It is still uncertain if Britney Spears would be able to revive her career with a Playboy photo shoot? Five years ago, the classy magazine offered the trouble pop singer a staggering $2 million to pose for the magazine. Since her popularity fades and having two kids, a [email protected] Britney Spears will worth only $400,000 to the magazine, according to the insiders.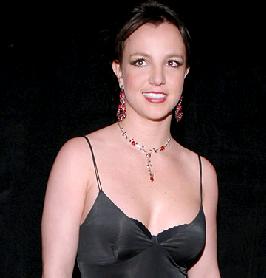 The insider, who is close to Britney Spears, revealed, "It's amazing what damage five years, 20 pounds, and two kids can do to a girl's asking price."
The insider added, "Britney is truly delusional if she thinks anyone is going to pay giant bucks to see her nude. She's already bared too much flesh for free while out partying for that to happen."
The "Toxic" singer's asking price is rumored to be in the seven figures but that's more than Hugh Hefner is willing to pay, sources revealed.
A source revealed, "There was a time when Hef might have been willing to pony up, but that time has long passed."
Comments
comments