New photos of Britney Spears topless have emerged and have been published by celebrity website TMZ.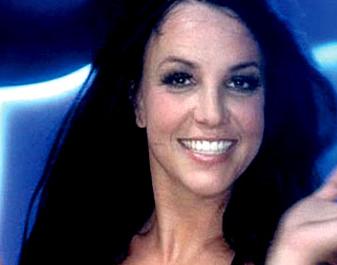 Topless images of Spears, culled from the 2007 shoot for her "Gimme More" video, have hit the Internet, offering a glimpse of Brit-Brit that she perhaps wasn't ready to offer. You could see her pictures here. She is in Europe now, touring.
The images, published on AlecByrne site, show Spears with little more than a few splashes of body paint protecting her modesty. In the video, Spears writhes around a stripper's pole—apparently a favorite activity of the songbird's—sans shirt and bra, though of course the clip doesn't offer the view in these pictures.
An earlier report noted that The "27-year-old pop princess is currently in the British capital as she performs eight shows at London's O2 Arena as part of the UK leg of her Circus tour.
The star has managed to remain under wraps from the press, apart from her shows, while in London."
Comments
comments