Britney Spears has another sex tape speculation when an explicit tape 'starring' the troubled pop singer leaked on the Internet, according to reports.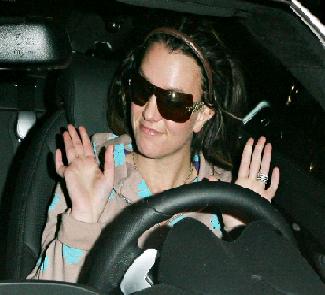 According to a report, a 30-minute video of the singer was posted on the web yesterday.
The raunchy footage is said to show a shaven-headed singer performing explicit acts on two women and a male companion.
During the video, the "GimmeMore" singer is claimed to look dazed and consumes alcohol and "what appears to be cocaine and marijuana".
If true, the sex tape could prove to be another obstacle in her child custody chances.
However, there have been plenty of rumors and fake sex tapes before, with no real ones featuring Britney ever surfacing.
Comments
comments