Britney Spears has had liposuction on her bottom and hips, it was claimed today.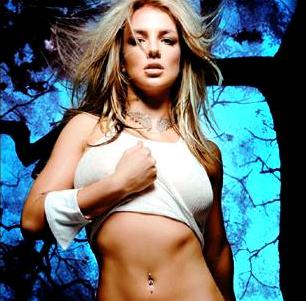 The "Gimme More" singer was reportedly house hunting in Las Vegas at the weekend, but sources revealed that she had some nip and tuck while there.
It's not the first time Britney has turned to cosmetic procedures in a desperate bid to improve her appearance since she had her pout plumped just last month. It was also reported she had liposuction in Vegas last April, which the star denies.
Meanwhile, it has emerged that two Beverly Hills psychologists are treating the troubled pop star.
Her mother Lynne Spears, who recently reconciled with her daughter, hired professionals to counsel her because she fears Britney is on the brink of a total breakdown.
A friend of the singer revealed, "They are trying to help Britney work through her issues, which seem to be growing by the day."
Comments
comments