Britney Spears is really going on tour. The singer left Van Nuys Airport in L.A. via private jet and touched down in McComb, Mississippi, at 3:30 p.m. on Friday, near her hometown of Kentwood, Louisiana.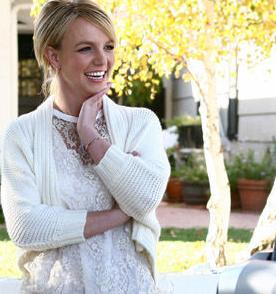 Brit had her boys, Sean Preston, 3, and Jayden James, 2, with her, along with Kevin Federline's bodyguard, and an entourage of about a dozen people, including her brother Bryan Spears.
Brit's dad, Jamie Spears, who earlier today testified in court about Sam Lutfi's predatory hold over his daughter, flew separately and met the group at the airport where they drove straight to Lynne Spears' Kentwood estate, Serenity.
Brit kicks off her U.S. tour on March 3 in New Orleans.
Comments
comments