Britney Spears said she's learning how to "take better care" of herself during her Circus tour.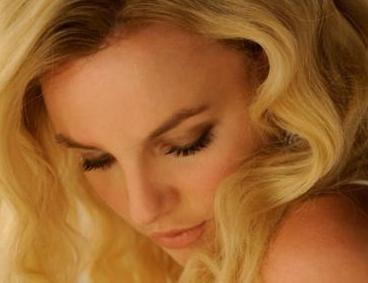 The 27-year-old singer will soon perform eight shows in 11 days at London's O2 Arena. Britney suffered a public meltdown in 2007 but now she said she is looking after herself more. She said: "I'm learning to take better care of myself and not get stressed or down about things for nothing."
The pop singer also said, "I'm taking my time these days and not letting myself feel any pressure other than to just feel happy about myself and to work on my music." Britney has got her body into shape but said she isn't motivated to work out so much any more.
She said: "I used to be a workout freak, but after I had my kids, it was a lot harder for me to get back into that routine. "I used to love going to the gym but then as you get older and you have more responsibilities, you lose that kind of discipline. "Even now, I have a much harder time getting mentally psyched to train, but once I'm in the gym, I start getting into it and I feel great."
Britney is mom to two young boys Sean Preston, three, and Jayden James, two, and admitted she likes to get enough sleep now she has the boys to look after. She said: "I like going to bed early and getting up early. I just think it's a much better way to live my life, especially when I have the kids – I need to have a lot of energy because they just have so much energy themselves."
Comments
comments