Michael Jackson has reportedly told fans he is "really angry" that his concert promoters booked a whopping 50 shows in London later this year.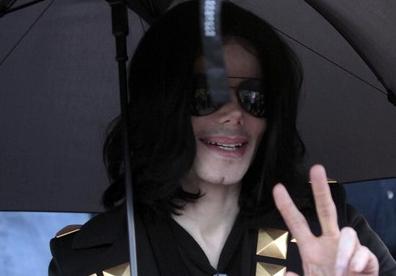 The 50-year-old star reportedly wanted to perform only 10 shows at the British venue with prospects of taking the tour to other countries.
The shows were scheduled to start on July 8 but they have been pushed back five days, and the other shows will now take place in March. Jacko was practicing his dance moves at the Burbank Studios in LA when he greeted fans.
He reportedly said to the fans: "Thank you for your love and support, I want you guys to know I love you very much. I don't know how I'm going to do 50 shows. I'm not a big eater – I need to put some weight on."
He reportedly added: "I'm really angry with them booking me up to do 50 shows. I only wanted to do 10, and take the tour around the world to other cities, not 50 in one place." He reportedly added: "I went to bed knowing I sold 10 dates, and woke up to the news I was booked to do 50."