Britney Spears, who was accused that she tried to seduce her children's nanny once and was snapped romping topless in a pool with a former assistant, revealed her lust for Kim Kardashian during a tell-all game with friends.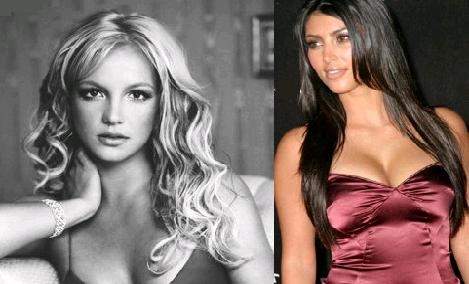 When she was asked which celebrity she would most like to have sex with, Britney Spears reportedly said, "I really love Kim's butt, skin and hair. Kim is a real woman. She is a real horny beast."
Kim Kardashian, who hit the controversy after her sex tape with former boyfriend Ray-J was released, isn't the only brunette beauty admired by the troubled pop singer.
The "Toxic" singer also revealed she lusts after sexy actresses Carmen Electra and Halle Berry, while actors Brad Pitt and George Clooney top her list of sexiest men.
A source revealed, "She was so graphic. It's funny to hear America's pop darling get so dirty."
Comments
comments