Britney Spears refuses to take any risks when it comes to her safety – she's splashed out almost $450,000 on security.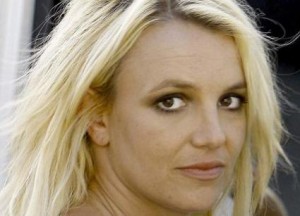 Court documents filed on Friday by Spears' attorneys show the singer paid $447,633 to make sure she was well protected between March and December last year.
The Toxic hit-maker parted with $625,000 to pay ex-husband Kevin Federline's lawyers – and also handed Federline $178,818 in child support payments for their two children Sean Preston, three, and two-year-old Jayden James.
Spears also paid out $49,387 on household repairs and maintenance, according to the documents published on TMZ.
Meanwhile, Britney Spears was she spotted as she was grabbing a Starbucks yesterday afternoon in L.A.
Britney was dressed in a white and brown summer dress, heels and black nail polish and was shortly escorted home by security.
Comments
comments