Britney Spears is suffering from a mental illness, according to her friends' claim.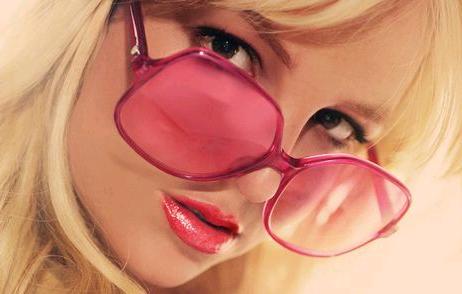 The troubled pop singer, who recently lost custody of two sons to former husband Kevin Federline, has shocked the world with her recent erratic behavior with many people claiming her actions are drug related.
However, the friends of the "Gimme More" singer insist she has many psychological issues, including postpartum depression, which is the medical term for postnatal depression.
A friend revealed,: "It's not substance abuse – it's mental! Postpartum has always been a problem after giving birth to Sean and Jayden."
In the past year, Britney Spears has seen her second marriage fall apart, and shock the showbiz world with increasingly more bizarre antics, including flashing her private part and shaving her head.
Despite her friends saying she is not on drugs, it was recently alleged she let stranger snort cocaine off her chest during a wild night of partying.
Comments
comments