The Judge in her custody case has told Britney Spears that she must provide a working telephone number so she can be reached for drug testing.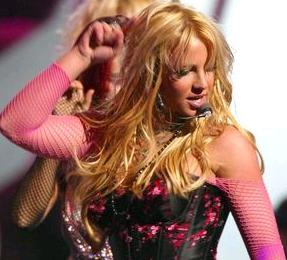 Her former husband Kevin Federline's lawyer told the court there had been 14 requests for drug testing and she failed to respond to eight of them.
The singer's lawyer argued the singer had not responded within the ordered time frame because she was sleeping.
Superior Court Commissioner Scott Gordon revealed, "There needs to be one number that the testing facility calls that she responds to."
He added that she could change phone number, as long as everyone involved was notified and said the process should be perfectly clear for Ms Spears, saying, "You get a call, answer the call, set up a meeting, get the test."
Kevin Federline's lawyer also told the court he did not want Ms Spears to be behind the wheel when their two sons are in her car, "to protect their safety".
Comments
comments