Britney Spears has a comeback album that is set to be released to the press for preview. The new album has received positive comments from critics. It is largely a blend of technopop with the troubled pop singer's distinctive vocals.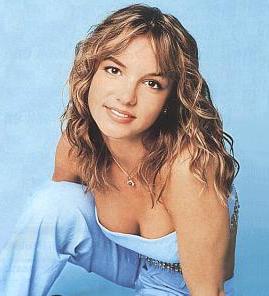 Jive Records plans to release Britney Spears' album on Nov. 13 through SonyBMG. Britney's album is still officially untitled and its artwork is not yet ready.
The first track on the album "Gimme More" premiered on New York City radio station Z100's web site on August 30 and has received excellent response.
"Piece of Me", which may well be the eventual title of the album, was written and produced by Bloodshy and Avant. It is rant about the treatment meted out to Britney especially by her critics and the tabloid press.
"Heaven on Earth", written by a California duo called Freescha, has drawn the attention of critics. Roger Friedman of Fox News who think it as a "smash, I think. It's a totally original dance track that comprises a distinctive and catchy melody. It sounds fresh and exciting, and it's eminently hummable."
Comments
comments