Britney Spears will shock the world with her saucy new promotional shots that shows the singer is seducing a handsome Catholic priest.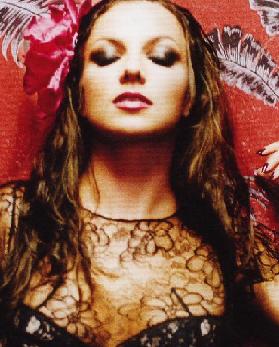 The images are to promote her new album "Blackout," which is released in the U.S. on Tuesday. The shots, in which the troubled pop singer is dressed in a black blouse, short black mini-skirt and fishnet stockings, are believed to outrage the Catholic Church with her suggestive poses.
In one picture, Britney Spears is snapped leaning seductively against the confession box as a young priest listens to her repent her sins. Another photo, the singer is shown sitting on his lap inside the cubical.
Comments
comments