Keira Knightley graces the cover of Allure magazine for its October issue, with a catchy caption: The Body of a Babe, the Mouth of a Sailor.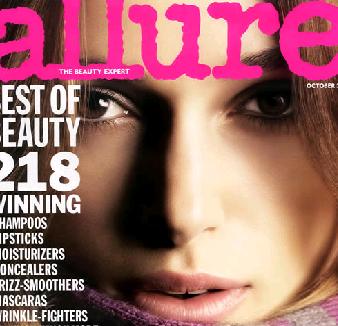 As for the photo shoot of the magazine, you could see her topless photo here.
The actress has a new film "The Duchess," which is expected to hit theaters in 2008. The Duchess is a movie based on Amanda Foreman's biography of the Georgiana Cavendish, Duchess of Devonshire.
The actress plays the role of Georgiana, a scandalous 18th-century English aristocrat. "The Duchess" is now to be directed by Saul Dibb. BBC Films and Pathé will finance the film.
Comments
comments