Britney Spears' New Years' resolution is to stop biting her nails.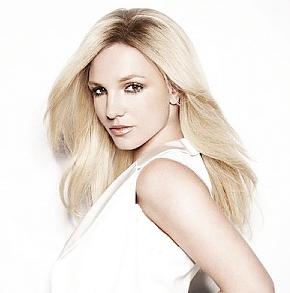 The "Womanizer" singer is determined to take better care of her hands next year as she loves having long, painted nails.
She revealed: "Next year, I have to learn to stop biting my nails!"
The 27-year-old singer, who lost custody of her two sons Sean Preston, three, and Jayden James, two, following her public breakdown at the beginning of the year, added she hopes to put her problems behind her in 2009.
Britney continued: "I would like to stop worrying so much, because I worry all the time. And to learn how to be happier, just in general. I have to learn to take things not so seriously."
However, the star won't be too hard on herself if she doesn't manage to stick to her plans as she usually loses interest in her resolutions quickly, adding: "I end up breaking them. It's hard."
Comments
comments