Britney Spears has been suffering from panic attacks during preparation for her world tour.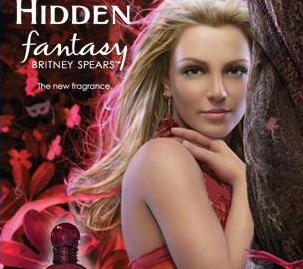 The 27-year-old singer has been throwing tantrums and locking herself in her room amid "terrible attacks of nerves", it has been reported.
Her condition has become so bad that her father, Jamie, has had to call the doctor, according to a report.
One source revealed: "Britney is in danger of not going on tour. She's been telling her doctor she's under pressure. She fears her performance will be branded a flop."
Spears will start her world tour next month and will be joined by sons Sean Preston, three, and Jayden James, two.
Earlier this week it emerged that her former manager had issued legal action against the singer and her family, claiming the star's parents defamed him and that he was owed unpaid management fees.
Osama "Sam" Lutfi filed suit against Spears and her parents in Los Angeles Superior Court, alleging libel, defamation, battery, intentional infliction of emotional distress and breach of contract.
The suit comes four days after Spears was granted a restraining order against Lutfi and her former boyfriend Adnan Ghalib, barring both from having contact with her, her parents or her two children.
Comments
comments