Britney Spears has successfully passed her first court-imposed drug test.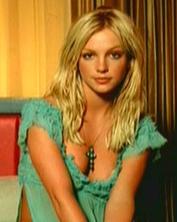 The troubled pop singer, who is required to undergo testing under the terms of her ongoing child custody battle with former husband Kevin Federline, took the test this weekend.
Sources claimed that the singer spent the weekend with her two young kids. A parenting coach will determine whether the "Toxic" singer is fit to be a mother.
The singer had lost physical custody of her kids last week after Kevin Federline's attorney revealed the singer was snubbing her nose at a series of court-imposed demands in the case.
Comments
comments