Britney Spears will be permitted extra visits to see her two sons despite her former husband being awarded sole custody of the boys.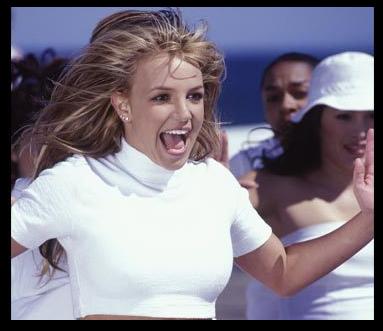 Kevin Federline was granted sole custody of Jayden James, one, and Sean Preston, two, after the Los Angeles superior court approved an agreement.
But Spears' attorney Laura Wasser said the Toxic star is likely to gain "more custodial time" with her son in the coming months.
She currently sees the children twice a week, with one overnight stay permitted, but it is believed she may be allowed an additional overnight stay later this year, should her health continue to improve.
Last October, Britney Spears lost custody of her two sons and her visitation rights were restricted following her hospitalization in January.
Speaking outside court on Friday, Kevin Federline's lawyer Mark Vincent Kaplan said a settlement had been reached which gave his client sole legal and physical custody, with Spears having visitation rights.
He revealed: "The case has been settled. Kevin is absolutely delighted. Nobody could have anticipated the terms of events that have occurred… This was a two-year journey that will be halted at a point that is good for these children."
Ms Wasser added: "Britney's doing great. She's very pleased [with the settlement]. The kids are with her right now."
It has also been claimed by People magazine that with Federline being awarded sole custody, Spears' child support payments to him will increase by $5,000 (£2,500) a month, up to $20,000 (£10,000).
Comments
comments