A recent Britney Spears photoshoot came to a 'sticky' end – when she forgot 'what time of month it was', according to reports.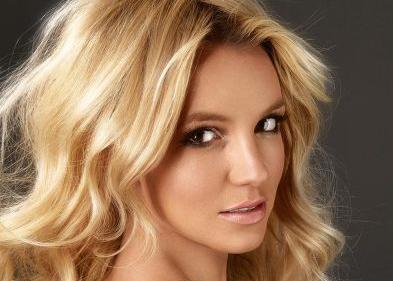 The pop star was given several expensive designer dresses to wear during the shoot of Elle magazine while she was on a break from her current Circus tour.
But assistants were left embarrassed after some of the garments ended up soiled.
A source revealed: "They dressed her in all these beautiful couture clothes – and, well, let's just say she forgot what time of the month it was. It wasn't pretty."
It is not the first time Toxic singer Britney, 27, has had trouble with designer threads. During an infamous OK! magazine shoot in 2007, she is said to have wiped her fried chicken-stained fingers on one Alisha Levine dress, and let her dog poop on a $6,700 Zac Posen gown.
She also took repeated bathroom breaks without closing the door and fled after four test shots still wearing more than $14,000 of OK!'s borrowed clothing, the magazine claimed. A representative for Spears was unavailable for comment.