Britney Spears has been baring her belly onstage for months but could there be a new baby on board?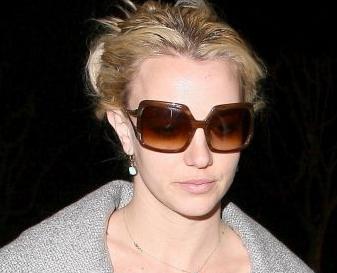 This week on his radio show, Ryan Seacrest announced that he heard from a "reliable source" that Britney is pregnant again.
But Britney's camp has quashed the rumor.
Adam Leber, Brit's manager, responded to Ry's claims with a vehement: "She's absolutely not pregnant. I have no idea where this ridiculous rumour came from…
"Ryan Seacrest has communication with our camp and could have checked this before saying it."
But there have been rumors about another backup dancer and a story about a real estate agent that her people denied.
Plus it was recently announced that Britney may end her tour early.
Comments
comments