Britney Spears was featured in a commercial for her newest fragrance with Elizabeth Arden, Radiance.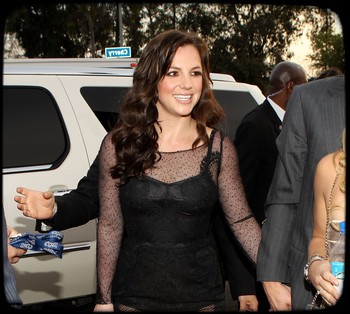 In the commercial, the "Baby One More Time" star sneaked out of an event to visit a fortune teller, who asks if she'd like to tell Britney her future.
Britney would rather chose her own destiny as she walked out of the shop.
Comments
comments