Justin Bieber debuts 2010 MTV Video Music Awards on September 12.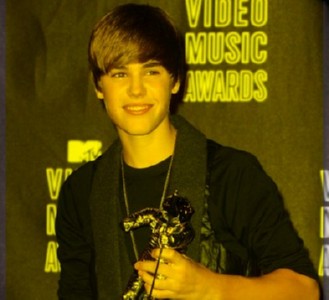 The "One Time" star, who was introduced by Kim Kardashian, rode a red old-school convertible before launching into his hit tune "Baby" in Nokia Theatre venue.
Justin played his new song "Somebody to Love" for his screaming fans. He finished his VMA act to a spectacular drum solo.
Comments
comments