Britney Spears is mourning the death of Ed McMahon, who died early Tuesday at age 86 after a battle with cancer.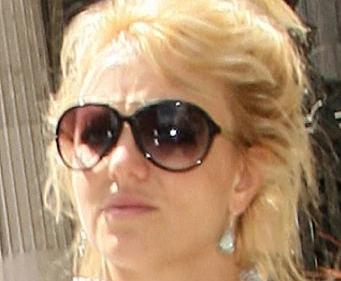 "I am deeply saddened by today's news about Ed McMahon," Spears Tweeted Tuesday.
Spears' history with McMahon dates back to 1992 when, at the age of 10, she sang Naomi Judd's "Love Can Build a Bridge" on the McMahon-hosted show Star Search. (She won the first round but lost in the second.)
"He is responsible for giving so many artists their first shot, including myself," Spears said in her statement. "He was a wonderful man and will be greatly missed."
McMahon — who was battling cancer, and was hospitalized for pneumonia in January — passed away at the Ronald Regan UCLA Medical Center in Los Angeles Tuesday, his agent Howard Bragman said.
The former sidekick to Johnny Carson had a "multiple of health problems the last few months," Bragman said, though he declined to name the entertainer's cause of death.
Comments
comments