Britney Spears' mother Lynne and her sister Jamie Lynn flew into Los Angeles from their home in Kentwood on October 5. The singer's former husband later joined the reunited family.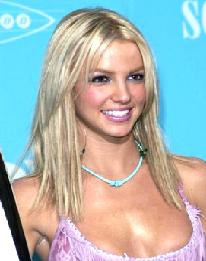 The singer severed her ties with her mother in June. It is because she thought Lynn forced her into rehab. While Lynne was on a film set where Britney's younger sister Jamie Lynn was working, Britney dramatically handed Lynne a letter asking her to stay away from her toddlers when she was under medications that caused her to be impaired.
Lynne and Jamie first drove to Britney's Beverly Hills home where they met the troubled pop star who was in the midst of an eventful night.
The "Toxic" singer spent the past four days aimlessly driving around LA leading paparazzi hordes like the pied piper, holing up in upscale hotels for brief periods of rest at night before checking out early in the morning and resuming the circus.
Comments
comments