Britney Spears played a game of topless Truth or Dare with a young college student who just happened to have a camera and the motivation to use it during a late-night roof top pool party at an L.A. hotel and ended up playing tonsil hockey with the strapping boy-toy.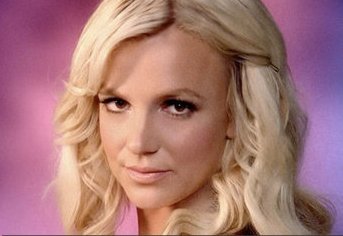 The troubled pop singer allegedly continued her all-night partying with a drunken hot tub tryst. According to a magazine's report, the singer picked Matt Encinias, an extra from her latest video, to invite back to L.A.'s Standard Downtown hotel for drinks at the pool.
The "Toxic" singer was reportedly pounding drinks and making out with the 21-year-old college student, who says he played a scandalous game of truth or dare that eventually left Britney Spears topless.
Matt Encinias revealed Britney Spears initiated the game playing that culminated with him being "dared to get [email protected] and get out of the pool and walk as though I was on a catwalk in a fashion show" and the singer was laughing really hard.
Comments
comments