Britney Spears is planning to adopt two Chinese children, according to reports today.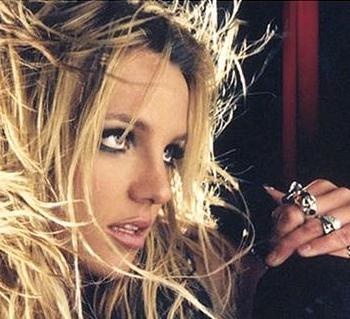 The 25-year-old singer is reportedly close to finalizing the double adoption with an agency from China that would see her follow in the footsteps of celebrities in adopting children from overseas.
The troubled pop singer, who previously lost custody of her children temporarily to estranged husband Kevin Federline, is currently allowed to visit her children twice a week
The "Gimme More" singer wants the two Chinese kids, who are both six, to "fill the void" left by the absence of Sean Preston, two, and Jayden James, one.
The report also claims that Britney Spears is spending £25,000 planning her own funeral.
A source revealed it "doesn't seem that Britney has thought this through completely"
The source continued, "Adoption and a funeral? The two don't exactly go hand-in-hand. It's a case of too much, too soon with Britney."
The source added, "Not a week goes by without something strange happening to her now. She's doing herself no favors."
Comments
comments