Johnny Depp has given a vineyard to his long-time partner Vanessa Paradis. The gift serves as congratulations for her months of hard work recording a new album.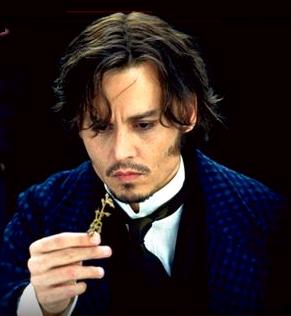 The 44-year-old actor purchased the vineyard near the villa in Plan de la Tour, France, which he shares with the singer and their two children Lily-Rose, eight, and Jack, five.
The "Pirates of the Caribbean" star also owns a 45-acre island in the Bahamas, where he frequently vacations.
Although Johnny Depp has been with Vanessa Paradis for nearly 10 years, the actor insisted he has no plans to marry again after his two-year marriage to musician Lori Anne Allison ended in divorce in 1985.
Comments
comments