Britney Spears, who was involved in a lot of troubles, was thought to be good enough to portray the role of Virgin Mary.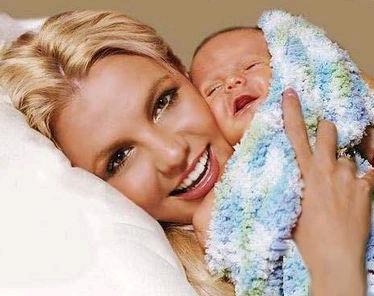 One producer thinks she's a good enough actress to play the Virgin Mary. The 26-year-old singer has been offered the role in the film "Sweet Baby Jesus", a satirical retelling of the nativity story.
The character Mary is a pregnant 19-year-old unsure of her baby's paternity who goes into labor on Christmas Eve in Bethlehem, Maryland, as rumors swirl that the birth is Jesus Christ's second coming.
Philippe Rebboah, the film's French producer, revealed, "I had to convince my partners because they were like, 'Oh, no. Britney?' But I thought it was brilliant. It's a bit ironic that she would play the Virgin Mary, no?"
The producer added that Britney Spears is reviewing the script and will make a decision within days, saying, "She likes the idea, that's what I heard."
The film is set to shoot in March.