Jessica Alba is expecting her first child with boyfriend Cash Warren.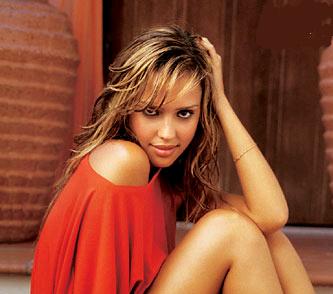 The couple has been dating since 2004 after meeting on the set of Fantastic Four where Cash was working as a director's assistant.
Brad Cafarelli, the representative of the "Fantastic Four" actress, revealed, "I confirm that Jessica and Cash are expecting a baby in late spring, early summer."
The couple reportedly split earlier this year blaming hectic work schedules – but got back together soon after.
Before the pregnancy announcement, Jess was in talks to make her Broadway premiere this summer in a revival of playwright David Mamet's Speed-the-Plow.
Jessica Alba has been included in the list of celebrities, who also announced this year they're expecting first child, such as Halle Berry, Nicole Richie and Jennifer Lopez.
Comments
comments