Britney Spears is planning to get her career back on track with another foray into acting since she is in talks to star in new film Memoirs of a Medicated Child.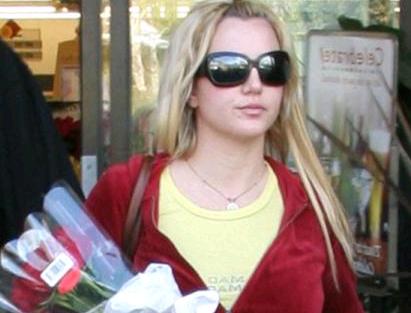 The troubled pop singer last film was in 2002's Crossroads, but she is set to make a return after producers decided to approach Spears in favor of their original choice, Lindsay Lohan.
Tommy Parker, the director, revealed, "As far as Britney's concerned, we're talking."
Britney Spears is currently in negotiations to take on the role of the girlfriend of a misdiagnosed mentally ill patient.
Meanwhile, it seems that Kevin Federline's attorney, Mark Vincent Kaplan's New Year's goal is to depose Britney Spears.
The "Gimme More" singer missed a scheduled deposition related to the custody of the former couple's two kids, earlier this month over an illness. She was later spotted out in Los Angeles the same evening.
On Saturday, K-Fed's lawyer added he is gearing up to finally question Spears early next year, adding, "Britney Spears will have her deposition early this year. We've got a lot to talk about. Kevin isn't interested, nor am I, in punishing her. We just want to get information necessary to proceed further."
The lawyer also revealed that the children spent the holiday with their dad and their half-siblings, saying, "It was a good Christmas for all. They were great. Kevin had all of his kids and it was a big, wonderful family setting. He was really happy, and the kids were happy."
Comments
comments