Under the terms of the custody settlement between Britney Spears and Kevin Federline on Thursday, July 17, the pop star will get an additional overnight with her toddlers every week and will pay an additional $5,000, according to the source.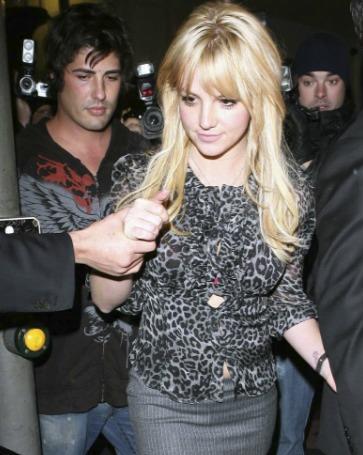 Britney Spears also agreed to pay Kevin Federline's lawyer, Mark Vincent Kaplan, $250,000 in fees.
Britney Spears is currently allowed monitored visitations with her sons, Sean Preston and Jayden James, twice a week and an overnight once. The additional overnight will start by year-end and will be conditional to Britney Spears' continued recovery.
The source revealed: "All Britney was seeking was a formalization of her increased visitation that she's obtained over recent weeks, and the additional overnight. She won both of those requests."
Comments
comments