Jennifer Aniston has reportedly been spending £4,000 a month on her appearance.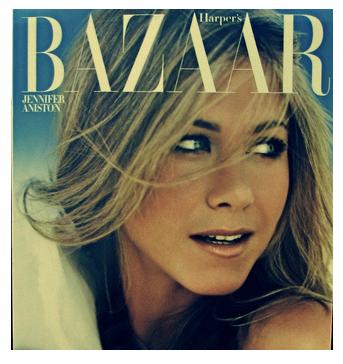 The 39-year-old actress is allegedly worried her younger boyfriend, John Mayer, 30, will leave her for a younger woman and so has been splashing out to maintain her looks and figure.
The astonishing sum reportedly includes £1,000 on a personal chef and £750 for one-on-one yoga sessions with Los Angeles' top instructor, Mary Ingber.
A source revealed: "Jennifer doesn't have time to prepare her own healthy meals, so she's signed up with this organic, high-protein, low-fat meal delivery service."
Jennifer Aniston has reportedly been shelling out on beauty treatments costing her hundreds of pounds a time.
The source dished: "Jennifer has been spending £750 a month on seaweed and oxygen facials. She claims they instantly erase lines, dark spots and puffiness."
Amazingly, she doesn't have a trace of cellulite. And now it seems she's become more scrupulous about her thighs, having anti-cellulite spa sculpting treatments that cost about £500 a month. She's also been spending around £350 on exfoliating body wraps.
The source added: "Jennifer Aniston invests up to £300 a month on maintaining her hair too."
Comments
comments