Rapper Kanye West has published photographs of himself typing on his social networking page to prove he writes his own blogs.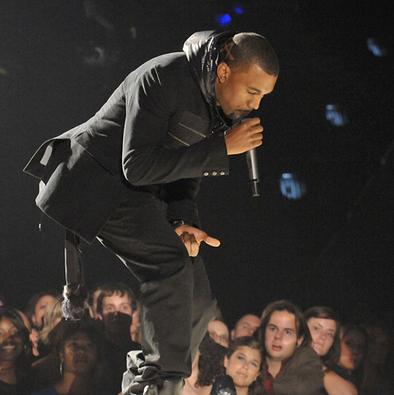 The outspoken star often uses his personal website to answer his critics, but has recently come under fire by fellow Internet blogger Marcus Troy who has accused him of employing a ghostwriter.
But the "Stronger" hitmaker has hit back by posting images of himself updating his own blog on the Internet.
He captioned the photograph with: "I don't know who the hell this is… but I covered his name and face so he wouldn't get the publicity he was obviously lookin' for."
Comments
comments