Britney Spears was having a cold drink at Starbucks on October 11 Calabasas, California.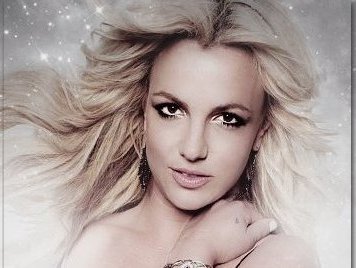 The "Toxic" singer was smiling when she picked up her drink alongside her bodyguard. She became shy with paparazzi and covered her face with a pastry bag.
Britney was in the process of putting material together a new album. Her team manages to gather the ensemble of top music minds in Dallas for new songs.
Comments
comments