Marisa Miller was confirmed to be the new spokesperson for National Football League (NFL).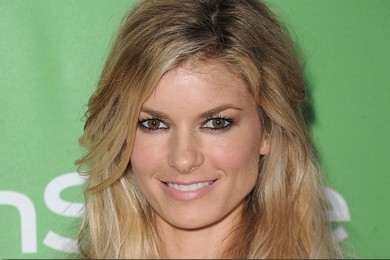 The "Victoria's Secret" supermodel is expected to promote the league's special events, including the International Series game between the Denver Broncos and the San Francisco 49ers on October 31 in London.
Marisa was excited to have this chance to partner with the NF since she watched football all her whole life.
Comments
comments