Britney Spears has topped a new Internet poll to find the celebrity on top of Santa's 'naughty list' this Christmas. More than 1,000 kids polled by E-Poll Market Research felt troubled mom Spears deserved nothing but a lump of coal in her Christmas stocking – with Paris Hilton a distant second.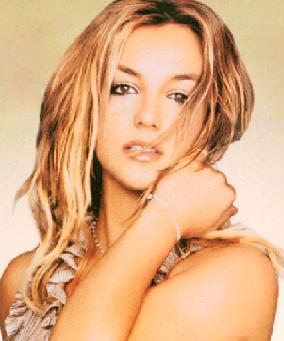 Lindsay Lohan, Beyonce Knowles, Star Wars character Darth Vader and children's TV heroine Dora The Explorer's foe, Swiper the Fox were also included in the list.
As for the nice list poll, Hannah Montana and Angelina Jolie topped the poll.
Meanwhile, Britney Soears will need a "miracle" to have a happy Christmas since her life is so out of control, according to her former assistant.
A former employee insisted the 26-year-old singer's severe mood swings will ruin the celebration for the tots, saying, "Britney is now so dazed and confused, it would probably take a miracle to snap her back to reality. She will be with her sons for the festive day, but I seriously doubt we will see anything like a Christmas miracle. If Britney happens to be happy with life at that very moment, then it will be all sweetness and light as far as everyone else is concerned. If she happens to be on a downer then you can be sure life's going to be pretty miserable for all those around her, including her kids."
Comments
comments