After rolling into Miami, Britney Spears' Circus Tour featured a sideshow for a worthy cause.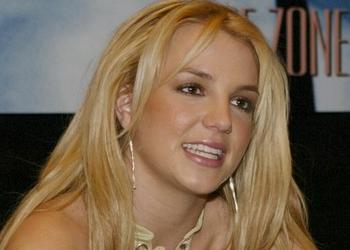 The pop star paid a visit to 40 sick children at Miami Children's Hospital on Saturday.
Cristene Martinez, who is the hospital spokesperson, revealed: "She took pictures with the kids and gave them autographed pictures. The kids were so excited to meet Britney, and having her here was a great distraction for them."
She also made a donation to the hospital's Big Apple Circus Clown Care program, which features clowns who have medical training who visit the young patients on a regular basis, as well as attend special events at the hospital.
Spears, 27, who did not have her own children with her, stayed about a half hour, then left with her bodyguard to prepare for her show at the America Airlines Arena.