Britney Spears is to make an appearance in the new Pussycat Dolls video.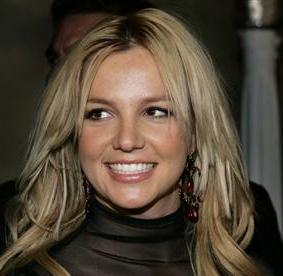 The troubled singer was spotted in Burbank, California, yesterday (04.06.08) meeting up with the girl group, who are shooting the promo for "When I Grow Up" there.
An insider revealed, "She is doing a cameo in their new video shoot today." Britney Spears once appeared with the Pussycat Dolls as part of a special performance for her older brother Bryan's birthday.
The video is the latest venture for Britney, 26, who has been trying to get her life back on track since her breakdown in January.
It was revealed last week that she is in talks to star in and produce a new TV show, following her successful cameo appearance on comedy show "How I Met Your Mother".
A source revealed, "Britney met with Roy Bank, the president of Merv Griffin Entertainment. It was a serious meeting and they spoke about various program ideas including a new music show."
The "Gimme More" star has also reportedly been approached about taking on the role of Sandy in a Broadway revival of hit musical "Grease".
Comments
comments