Rocker John Mayer found himself on the wrong side of the law on June 3, 2008 when he was pulled over by Los Angeles police for a traffic violation.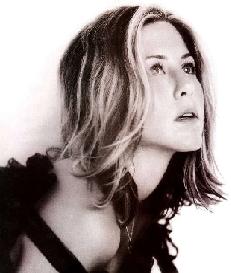 The singer, who is currently dating Jennifer Aniston, was driving his green Land Rover S.U.V. (Sports Utility Vehicle) in West Hollywood when he was stopped for a missing rear license plate.
He apologized for the offense saying, "We'll take care of this… It's an unfortunate situation… We'll make amends."
According to the West Hollywood Sheriff Station's watch commander, John Mayer was cited for a registration violation and released.