Britney Spears, who recently won three VMA awards, gained a new album as her improving health and popularity continued to be successful.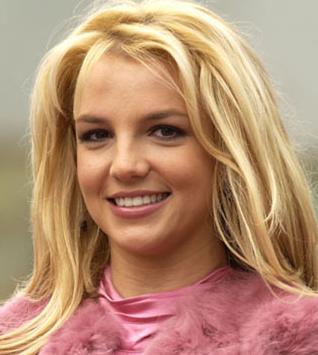 The "Toxic" singer encountered a lot of problems: a messy divorce, custody battle and continuing concerns about her mental condition left industry bigwigs worried about the future of her career.
The record label thought getting an album together for next spring was as good as they could hope for. But RCA bosses are so impressed by her recent recovery, including a triumphant return at the MTV Video Music Awards on Sunday, that they are now planning to put out her next album in December.
An insider revealed: "Britney's last album, Blackout, was released in the middle of her meltdown and carried negative associations."
The insider added: "It did OK but wasn't as big as her previous releases. Label chiefs vowed her private life would never be allowed to overshadow her career again. However, they've been astonished by how well she's managed to piece her life back together."
The last few months have been among Britney Spears' most productive and she has recorded a mountain of songs. The plan is for a single in November then a big relaunch in December with the album and live shows.
It was nice to see Britney Spears looking so much better at the MTV bash. As long as she keeps away from the hair clippers, her Christmas comeback could be a cracker.
Comments
comments