Brooke Hogan shows off her toned body as she wears bikini on a Miami holiday.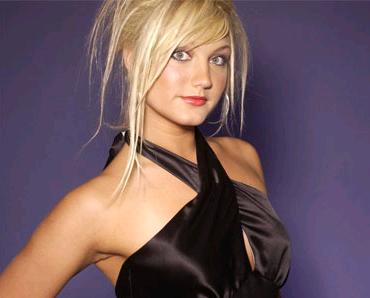 The daughter of the wrestler Hulk Hogan displayed her sexy body on a sunning session by the pool, in the midst of the speculation that it has surgically enhanced parts. You could see her pictures here and here.
As for the other news, her father found out his wife Linda, Brooke's mom, wants a divorce after being told by his lawyer.
But today the wrestling legend may have been thrown a lifeline by his missus, who is hoping for reconciliation.
A source close to her revealed, "She keeps saying to him 'Can't we find a way to make this work? She doesn't want to see the family break up. She really wants to work it out with him. But it is like pushing up against a brick wall. She is heartbroken about it."
Comments
comments