Bruce Springsteen and Billy Joel will perform a joint concert for US Democratic presidential nominee Barack Obama, according to the report.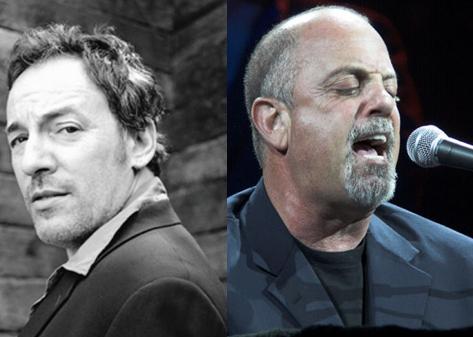 The gig, to be held on October 16 at New York's Hammerstein Ballroom, will take place the day after Obama's final debate with Republican candidate John McCain at Hofstra University.
Tickets for the benefit show range from $500 (£283) to $10,000 (£5,660). Money raised will go to Obama's campaign ahead of the November 4 US general election.
Bruce Springsteen, who is a vocal supporter of Barack Obama, has just completed a tour on the back of his 2007 album Magic. It was recently confirmed that he will provide the halftime entertainment at next year's Super Bowl in Florida.
Comments
comments