Jessica Alba, who previously spotted her casual mom into glamorous form, posed for a lot of saucy shoots but none quite this shocking – as a bondage girl.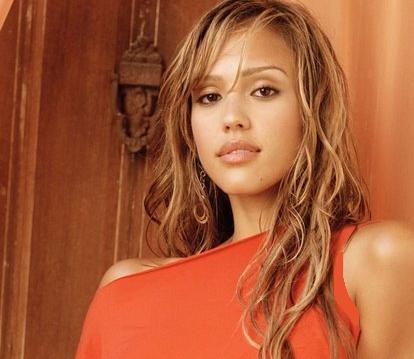 The "Fantastic Four" actress posed in this bondage gear on behalf of a campaign to encourage Americans to vote in the upcoming presidential elections.
But the stunning actress insisted that she didn't feel at all embarrassed during her racy shoot with celebrated snapper Marc Liddel.
She revealed: "It didn't freak me out at all. What I like about Marc's work is that he tells a story and brings real emotion to his pictures."
The gorgeous actress agreed to model for the campaign because it's vital young Americans get down to the polls.
Jessica Alba added: "If you don't register and vote and make a difference, and hopefully change the bad things that are happening in our country, you are essentially just binding and muzzling yourself."
Comments
comments