Brad Pitt's mother had a friendly visit with his former wife, Jennifer Aniston. Waiting photographers snapped Jane Pitt arriving at Jen's Malibu mansion.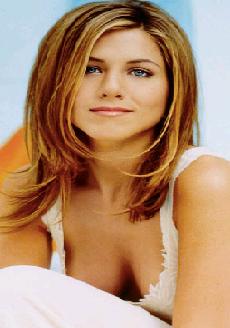 One source revealed that Hollywood star Brad Pitt was aware of the meeting. The source said, "Brad Pitt's security team was spotted escorting his mother Jane in a black SUV to Jen's California pad."
The insider continued, "The second the SUV was feet from the place, Jen's bodyguard rushed out and got the door for Jane. She was quickly taken into the house where she stayed for the next two hours."
Despite having a divorce with Brad in early 2005, Jennifer Aniston has remained close with his family. She has admitted in the past that she still has contact with Brad's parents.
Comments
comments