Cameron Diaz and her family have paid tribute to the her father Emilio by calling him an "amazing" dad.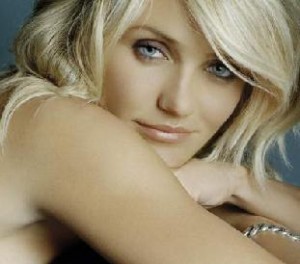 The "Charlie's Angels" star and her family have issued a new statement when he praised her father Emilio's zest for life.
Her tribute indicated, "His love for laughter was undeniable and he embraced life head-on in such a dynamic way that he was impossible to forget. As a family, it is almost impossible to put into words how amazing Emilio was. The one thing that was a certainty with Emilio was that you always knew where you stood with him. He was so honest and always spoke his mind."
The Diaz' family also expressed their thanks to Emilio's love for his wife Billie and their two daughters Cameron, 35, and Chimene, 37.
They added, "He often said that his greatest accomplishment was raising two people that were better human beings than he was. He was devoted to each family member equally and was proud of the accomplishments they all made."
Comments
comments