"Charlie's Angels" actress Cameron Diaz has been spending sleepless nights worrying about her boyfriend`s commitment issues, so much so she blames him for her greying hair.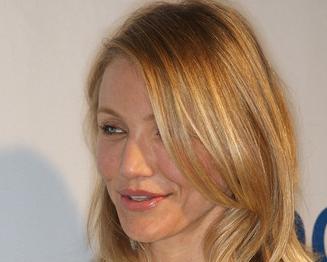 The 36-year-old Hollywood beauty who has been dating British model Paul Sculfor for almost two years, wants to get married but her boyfriend does not want to let go off his bachelor status, according to a report.
"She thought she`d have an engagement ring by now, but Paul`s dragging his feet. It`s stressing her out," a source close to the actress said.
"After a big fight with him, Cameron noticed a grey hair she hadn`t seen before. She joked that she named it `Paul` because he was probably the reason she had it," the source added.
Sculfor, 38 meanwhile has dated and dumped many stars earlier including `Friends` actress Jennifer Aniston and actress Lisa Snowdown.
Comments
comments