Cameron Diaz, a Hollywood actress, was in final negotiations to star in upcoming flick "My Sister's Keeper".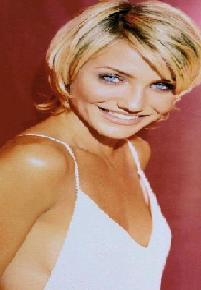 Nick Cassavetes will direct the film based on author Jodi Picoult's novel by the same name, according to a magazine's report.
The New Line film has been scripted by Jeremy Leven and will be produced by Mark Johnson.
The story revolves around to a young girl Anna, born in-vitro as a match for her elder sis, who sues her parents for the right to make her own decisions about how her body is used when a kidney transplant is planned in order to potentially save her sister, Kate.
Cameron Diaz will play Anna's mother, a former defense attorney, who returns to the courtroom to defend herself and her husband when their 13-year-old daughter sues them.
Comments
comments