Camilla Belle has reportedly denied rumors she's rebounded from Joe Jonas in the direction of Robert Pattinson.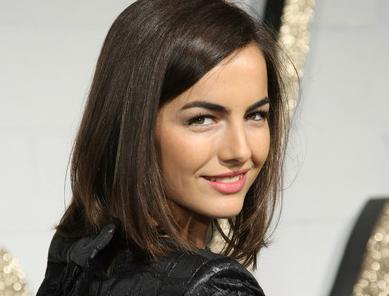 According to a US tabloid, the Twilight star as been sending the newly-single actress "sweet little text messages throughout the day" and spending "hours on end" speaking to her on the phone.
The source also 'tells' Star that Rob recently sent Camilla "five dozen yellow and white roses and offered to fly her to New York, but she's been busy with work."
A representative for the 10,000BC is quoted by GossipCop as dismissing the claims, insisting: "They (Rob and Camilla) are no longer together."
Unless somebody's got their wires crossed, this is the first confirmation that Rob and Camilla were ever officially a couple.
Though they have previously been seen out and about together – including while Rob was filming Remember Me in New York this summer – the pair have always maintained they are "just friends."