Cate Blanchet and Heath Ledger's parents paid tribute to the late actor with moving eulogies at a memorial service in his hometown of Perth, Australia on Saturday.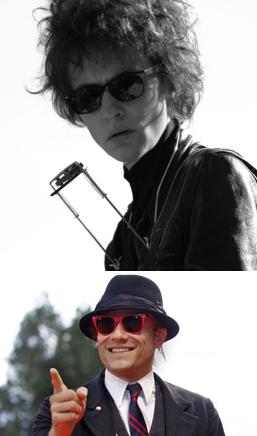 More than 600 family members, friends and fans gathered to bid farewell to the Brokeback Mountain star, where his co-star Cate Blanchett gave a funny and touching eulogy about their time spent together.
Mourners watched a photomontage dedicated to Heath Ledger's family and his daughter Matilda. Former fiancé Michelle Williams was in attendance but did not bring Matilda to the service at Penrhos College, a private girls' school.
Heath Ledger's father Kim addressed the media earlier in the day to ask for privacy as the family attended a private funeral service at Fremantle Cemetery, where the body was cremated.
He said, "It's a pretty sad time and we're finding it difficult to cope by ourselves, let alone cope with everybody around the world. Having said that we do really appreciate the outpouring and the emotional support from all over the world, which, suffice to say, we're luckier than most families, most families that are in our position, our grieving position, don't have that kind of support. So thank you all very much. That's all I've got to say."
Comments
comments