Charlie Sheen is convinced he will be back on "Two and Half Men" very soon during the interview on Philadelphia-based Wired 96.5's Chio and Shila in the Morning Show.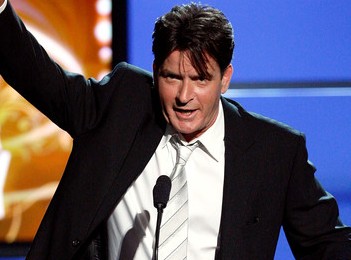 The actor have absolute faith that the show is coming back. He is seeing that they will be back on the air with a few adjustments, and giving the people not only what they want, but what they deserve, which is loyalty.
Charlie felt like they're getting close to something but it feels like all parties myself excluded are finally waking up.
Comments
comments